… but we can offer choice in all areas of running an SME in Jersey.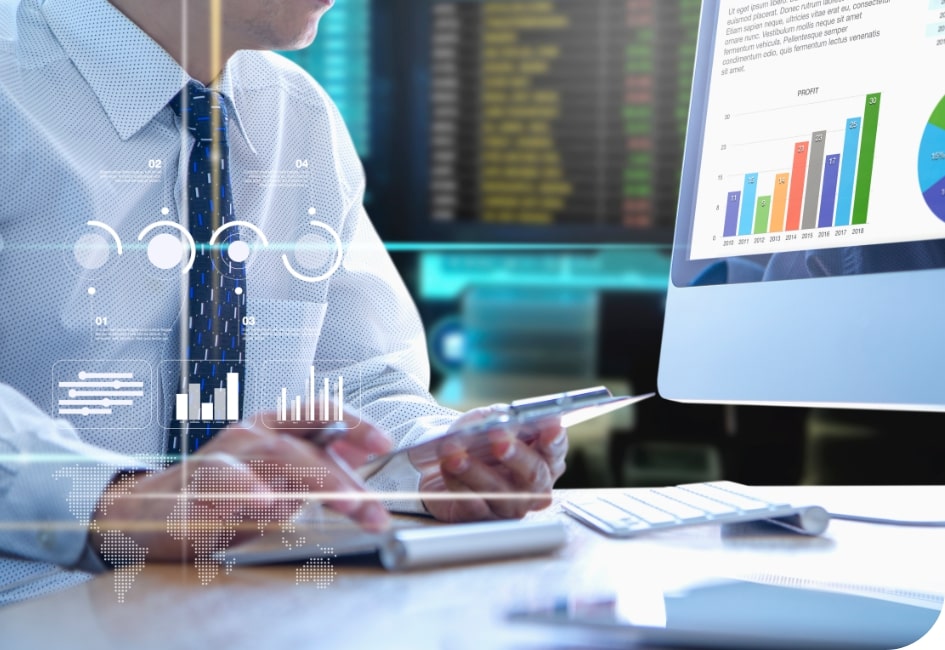 We make a conscious effort to build long term relationships with our clients.
Annual Financial Statements
Accounting is what we love to do and we can prepare your annual financial statements for you. We will also take the time to go through your financials with you so that you know what they mean and understand the financial position of your business, whether this be for your Limited Company, Sole Trader Business or Partnership. Once you are happy with the information and the financial statements have been signed off we are able to submit them to Revenue Jersey on your behalf.
We are experienced in preparing financial statements from all types of records, whether they be hand written records accompanied by bank statements or extracted from a cloud accounting system, so don't worry about what type of information you have to provide, we can make it work.
Book Keeping, Cloud Accounting & Payroll Services
All businesses are required to keep accurate records and we can take some of this pressure off you. We work with both cloud accounting and desktop packages and can take on as much or as little of the day to day processing as you would like, allowing you to focus more of your time on running your business.
Our team are experienced and accredited in using Quickbooks Online, QuickBooks desktop and Xero accounting software and are on hand to assist and advise you in all related areas.
We also offer a full payroll service with no minimum or maximum requirement so whether you have one employee or more than ten, we can help. ITIS, Social Security and Manpower returns are all tasks we are very familiar with and we are able to process weekly payrolls as well as monthly ones.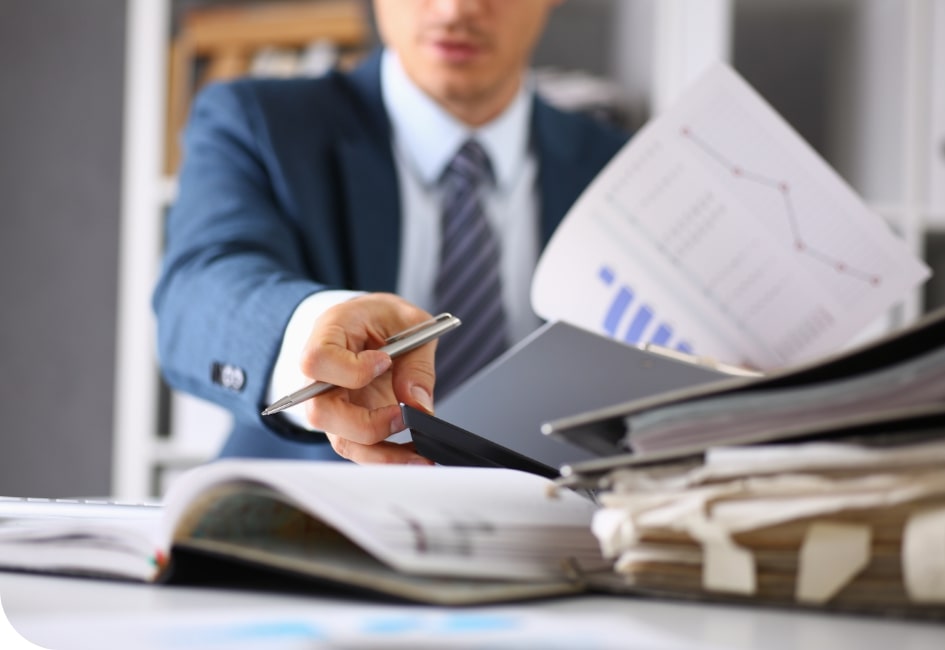 We use technology to bring us closer to our clients.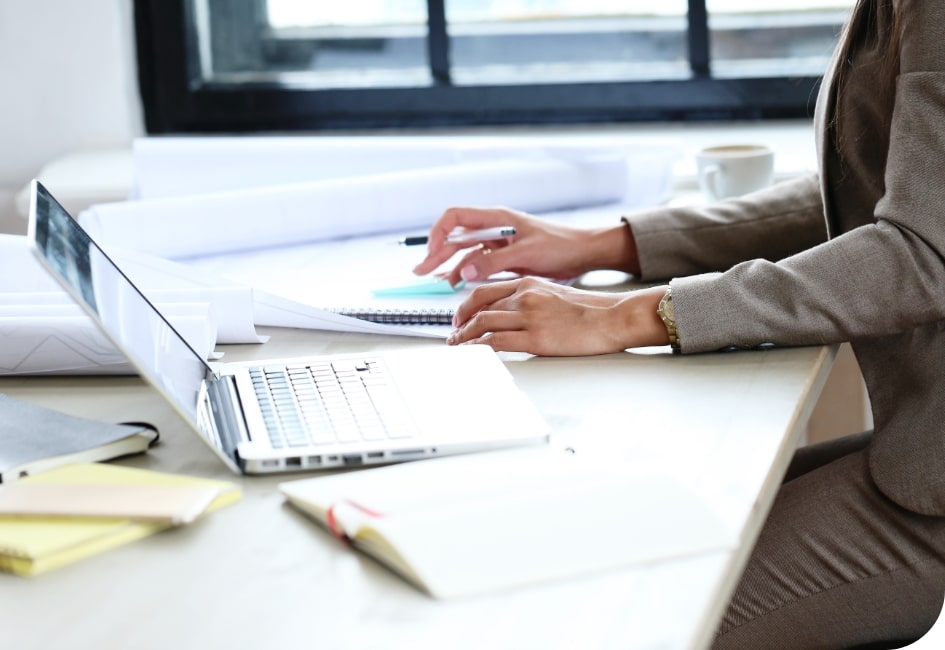 We understand the needs of local businesses whether big or small.
Company Secretarial Services
Through our sister company HS Corporate Services Limited we are able to provide company secretarial services to include:
Company formation
Provision of Registered Office
Provision of Company Secretary
Preparation and submission of the Annual Confirmation statement with the Jersey Financial Services Commission.
We also specialise in company secretarial services for share transfer companies and work closely with property owners and managers as well as lawyers and conveyancers should you be selling your share transfer property.
Whether it is preparing and submitting your Jersey personal income tax return or assisting with your UK affairs we can help. We keep up to date with changes in current legislation and any changes and how these may affect their personal tax situation or that of their business.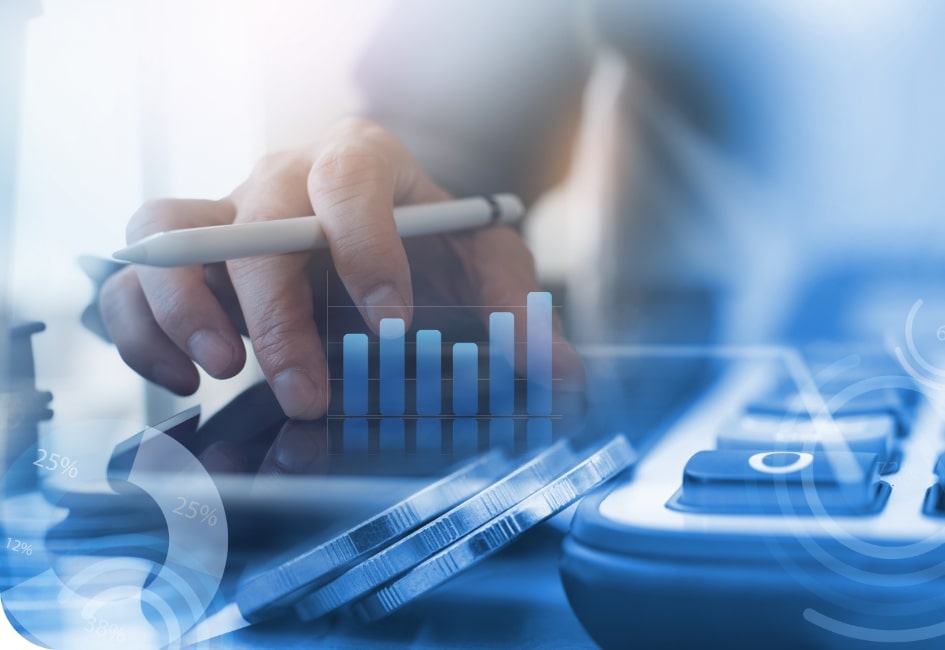 Our fixed fee pricing model ensures we are always on hand to give ongoing business support.