U

n

d

e

r

s

t

a

n

d

i

n

g

t

h

e

n

e

e

d

s

o

f

l

o

c

a

l

b

u

s

i

n

e

s

s
Looking for a more personal, value driven accountancy partner?
At Rock Accounting we provide a comprehensive one stop service to meet the needs of local businesses including accountancy, taxation and company secretarial services. Our experienced staff offer a personal and professional service at competitive fees.
At Rock Accounting we understand what Jersey businesses need, and deliver it with professionalism and a personal touch.
Some of the ways we can help
… but we can offer choice in all areas of running an SME in Jersey.
Annual Financial Statements
We are experienced in preparing financial statements from all types of records, whether they be hand written or extracted from a cloud accounting system.
Bookkeeping, Cloud Accounting & Payroll
Our team are experienced and accredited in using Quickbooks Online, QuickBooks desktop and Xero accounting software and are on hand to assist and advise you in all related areas.
Whether it is preparing and submitting your Jersey personal income tax return or assisting with your UK affairs we can help.
Through our sister company HS Corporate Services Limited we are able to provide a variety of company secretarial services.
Meet our experienced team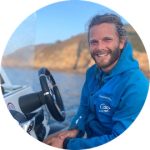 We have been with Duncan and his team for over 6 years now and they have always delivered an exceptional service. They have recently assisted in a major way with the handover of our company to new owners but are just as much involved in advising us with the smaller aspects of the daily running of the company. They offer a hands on and personal service which is increasingly difficult to find today and we look forward to continuing our relationship with Rock Accounting in the future
Patrick Newton
, Co-Owner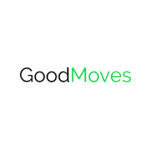 Duncan and his team will go above and beyond to offer an exceptional service to the point where we feel they are an extension to our business, responding promptly to our queries and providing expert advice when we need it most.
Sharon Ollivier
, Co-owner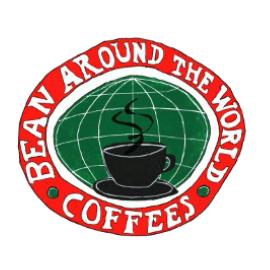 Throughout the many years that we have used Rock Accounting, we've always found them to be professional, helpful and attentive to the Company's needs.
David Stokes
, Owner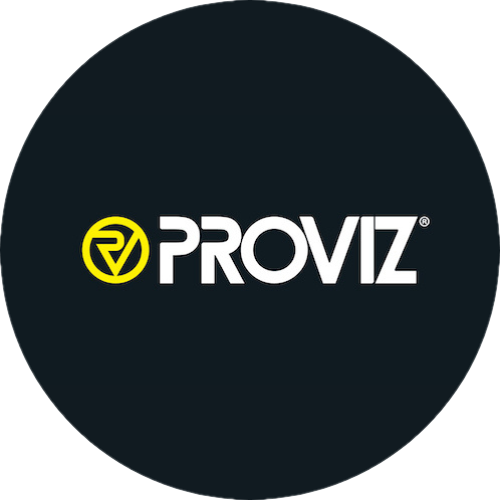 Having the confidence that the team at Rock Accounting Limited are involved allows us the freedom to concentrate on taking our business forward and growing our brand
Rupert Langly-Smith
, Director